We are a team of Dark Sky Rangers based in Malaysia. Our purpose is to bring the dark skies in Malaysia to everyone. We are here to spread awareness on the dark skies and taking care of our sky for our future generation. In parallel for our cause we also provide Night Guide Tour, Astro-Education packages for students (from pre-school until university level), manage Astronomical event and consultation services for AstroTourism.
Mewartakan kawasan langit gelap yang pertama di Malaysia di bawah International Dark Sky Association.
Meningkatkan kualiti langit malam di kawasan yang dicemari cahaya.
Mendidik masyarakat tentang astronomi melalui keindahan langit malam.
Membina komuniti langit gelap di Malaysia untuk memelihara langit malam.
Langit gelap dipelihara untuk generasi masa hadapan.
Meningkatkan kesedaran pencemaran cahaya dan langit gelap di Malaysia.
Memetakan kawasan langit gelap di Malaysia untuk dipelihara. 
Menggalakkan masyarakat di kawasan langit gelap untuk menceburi astro-pelancongan.
FOUNDER
EMMA ZULAIHA ZULKIFLI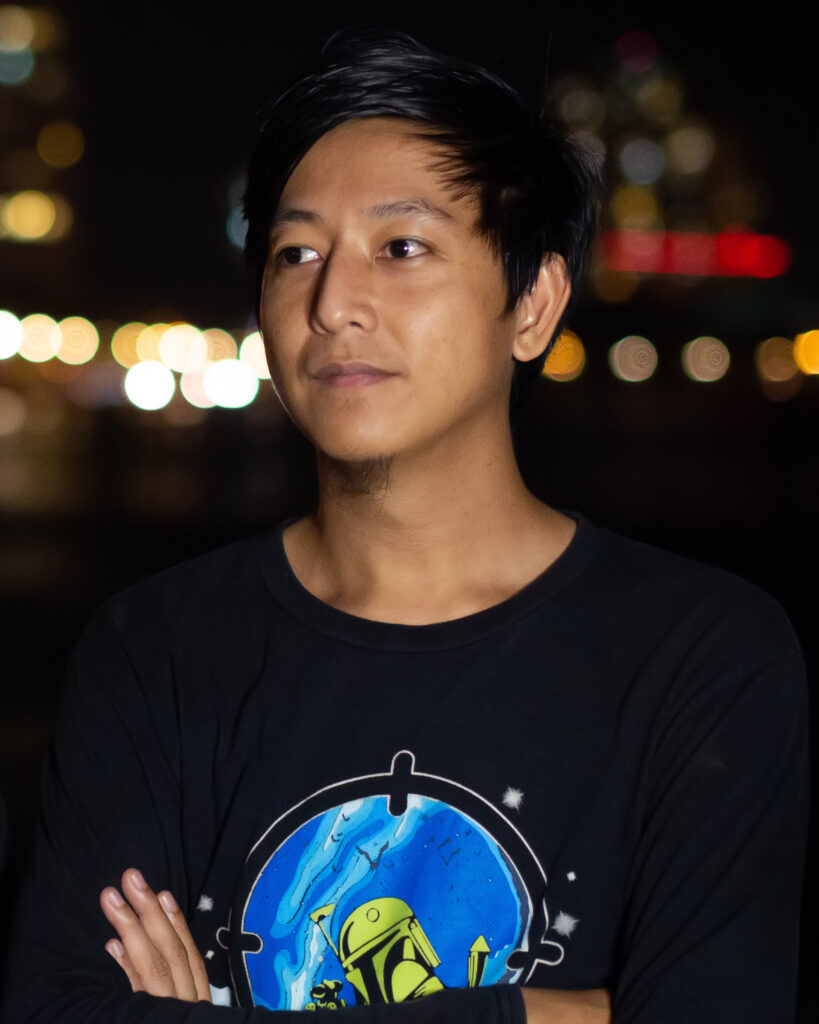 FOUNDER
MUHAMMAD LUQMANUL HAKIM
DARK SKY RANGER
KEE ZAIRULEEZUAN (BEN)
DARK SKY RANGER
FADZLI LIASIN
dark sky astrophotographers
DARK SKY ASTROPHOTOGRAPHER
YUNUS JINUL
DARK SKY ASTROPHOTOGRAPHER
HARRIS JEFFREY
dark sky ASTROCOMMUNICATOR
SHAHRIN AHMAD
For more than 36 years, Shahrin (or affectionately known as Bos FO) , has started his journey into Astronomy. In 1999 he founded FalakOnline (falakonline.net), sharing and promoting celestial events as a writer and speaker for whole Malaysia and has always been the reference for Malaysian until now. He is an avid Solar Eclipse chaser, Dark Sky hunter and loves unique celestial phenomena. He has traveled all over the world to capture the wonders of the night sky and the grandeur of a total solar eclipse.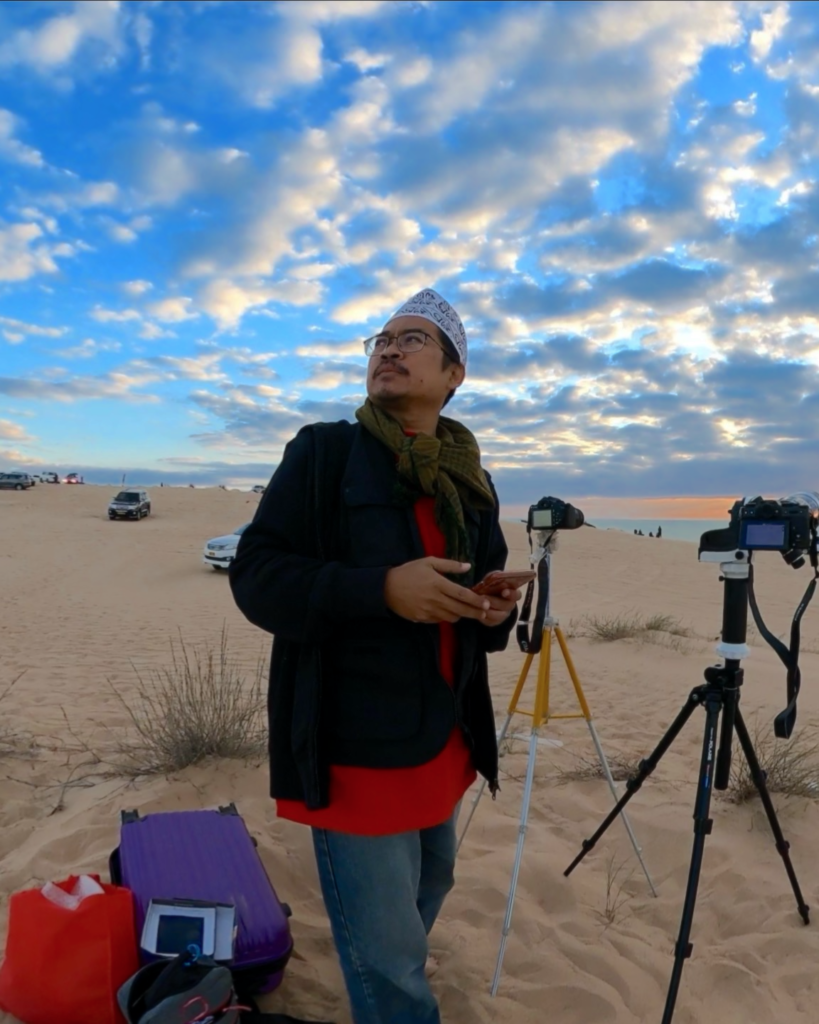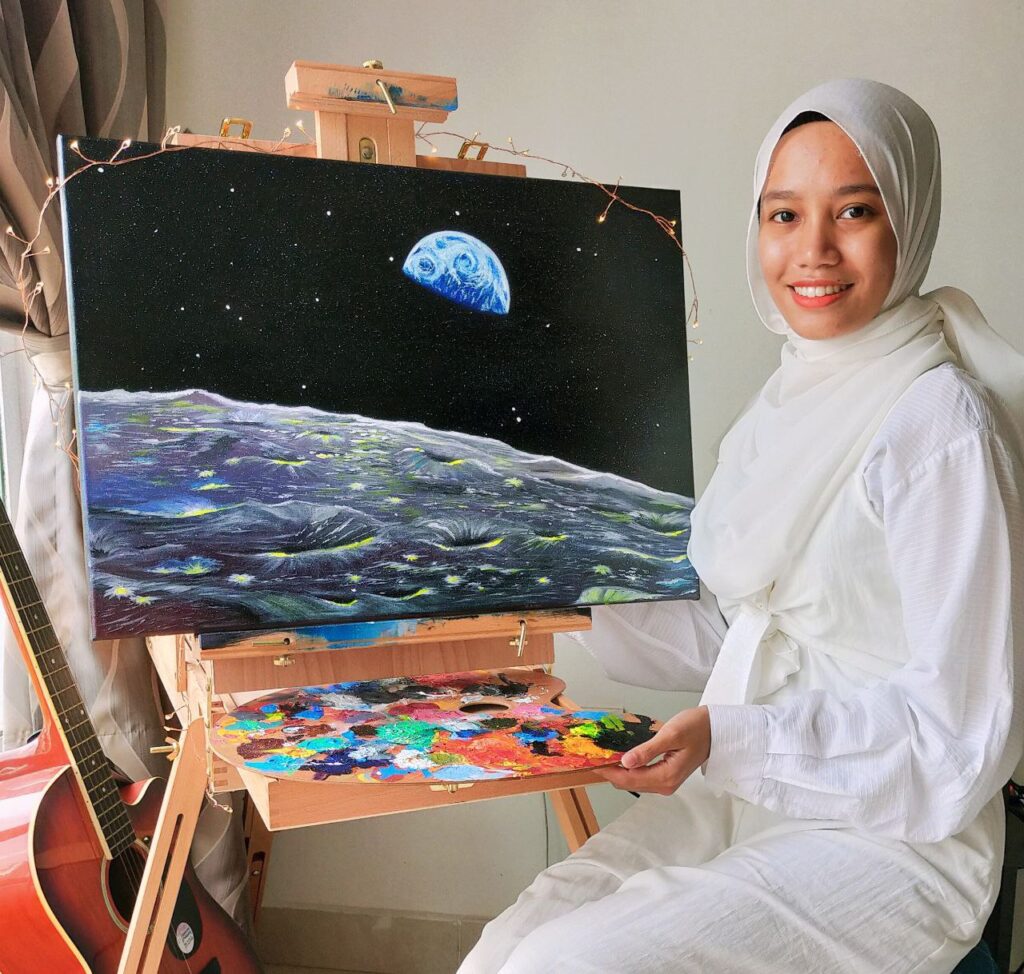 NURUL SYAHIRAH BINTI NAZARUDIN
An Astronomy advocate primary school educator with a passion for educating the public about space and light pollution awareness. Actively produces artworks as a Space Artist to inspire and promote universe awareness among public using various media such as acrylic and watercolour.
OUR SUPERVISOR
KEE ZAIN KEE YUSOP